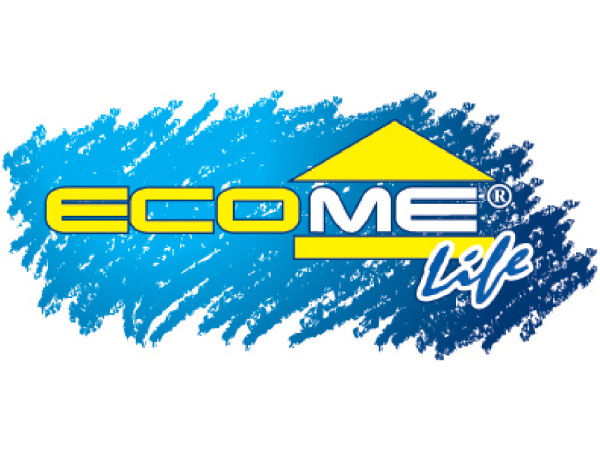 ECOMELIFE
Brand Info
Registration Number
BIDP0121
Product / Service Category
Furniture & Household Products
Time of Establishment
2007
Main Product(s) / Service(s)
Household Products, Outdoor Products, Travelling Products, Elderly Products, Baby Products
Award (Year)
Hong Kong Emerging Brand (2010)
Brand Profile
ECOMELIFE is originated from the 3 critical elements of product designs, including "ECO" (Environmentally Friendly), "ME" (User Friendly) and "LIFE" (Life Style). Upholding the spirits of providing good quality, unique and humanise products, ECOMELIFE also strives for better living for people by demonstrating the creativity and innovation through design, procurement and manufacturing process.
Company Info
Company
Potter Industries Limited
Address
No. 2, 3/F, Crown Industrial Building, 106 How Ming Street, Kwun Tong, Kowloon, Hong Kong
Tel no.
(852) 2759 9282
Fax no.
(852) 2798 5361
E-mail
mkt-main@potter-ind.com
Website
www.ecomelife.com
Main Product(s) / Service(s)
Smart Choices
Ecomelife® Antimicrobial Home & Travelling Products Speicalist
There's no place like home—especially a clean home. However, keeping a home clean is a constant source of stress and worry for consumers. In particular, managing the surface growth of bacteria, mold and mildew is a key concern.
Ecomelife® has found a better way to control the growth of damaging microbes on products used in the home. Everyday household items featuring built-in Microban® antimicrobial technology remain cleaner for longer, with a distinct point of differentiation in the marketplace and empowering consumers to worry less and enjoy life more.
Ecomelife® has been incorporating antimicrobial technology into our products since 2005. Our expertise spans various sectors, including Home Products, Travelling Organizers and Elderly Care goods. We have worked tirelessly to develop innovative solutions that meet consumer needs and anticipate future trends and challenges