Brand Info
Registration Number
BIDP0142
Product / Service Category
Toys and Baby Products, Gifts
Time of Establishment
2012
Main Product(s) / Service(s)
3D Puzzle
Award (Year)
Hong Kong Top Brand (2020)
Brand Profile
Founded in 2012, Team Green has kept expanding and has built up a reputation as a collaboration of cultural and creative products in high-quality. JIGZLE is the main product line of Team Green, which it includes the line of 3D paper puzzles and 3D wooden puzzles. Wooden puzzles are famous in its animal series, building series, and festival series, etc. The parent company, Starlite Holding Limited, was established in 1970 and was listed in Hong Kong in 1993, is mainly engaged in packaging and printing business. Headquartered in Hong Kong, it has established production bases in Guangzhou, Shaoguan, Suzhou and Malaysia. Its business covers North America, Europe and Asia Pacific.
Company Info
Company
Starlite Holdings Limited
Address
3/F, Perfect Industrial Building, 31 Tai Yau Street, San Po Kong, Kowloon, Hong Kong
Tel no.
(852) 3403 1111
Fax no.
(852) 2352 3928
E-mail
teamgreen@hkstarlite.com
Website
teamgreenworld.net
Main Product(s) / Service(s)
Brand NEWs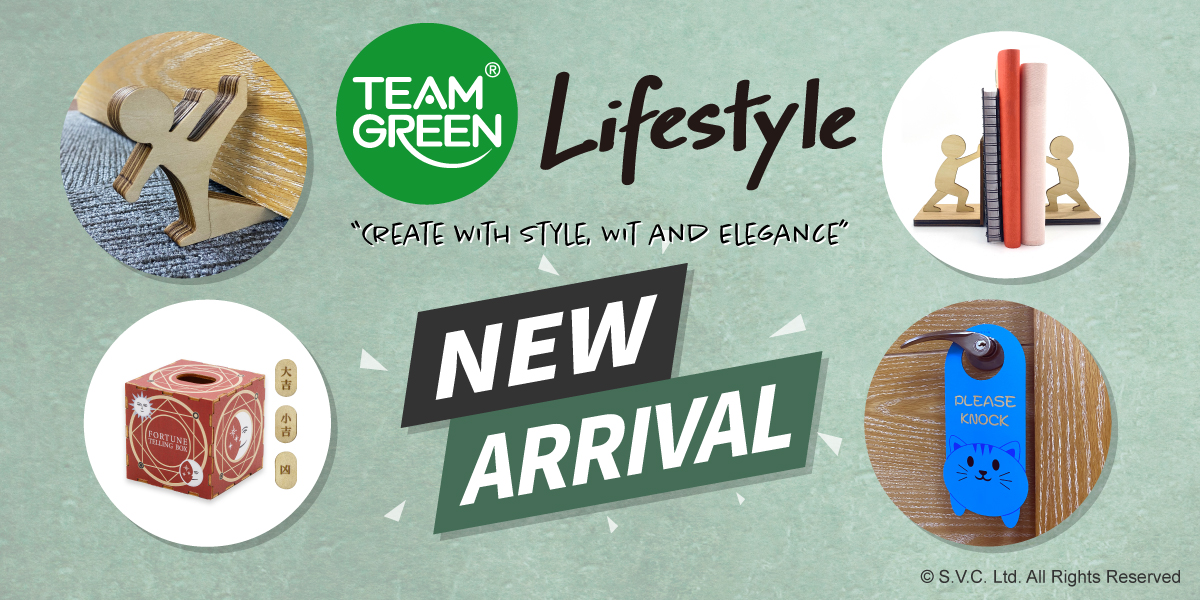 Team Green are committed to bring the best sustainable products to you. By buying our products, you make a choice of doing your bit for the environment. Team Green is becoming the global leader in producing innovative 'Eco-friendly' everyday living products for renewable, recyclable, and earth-friendly living out of awareness to prevent wreaking on our environment in several ways.