Brand Info
Registration Number
BIDP0105
Product / Service Category
Medicines & Healthcare Products, Food & Beverage
Time of Establishment
1920
Main Product(s) / Service(s)
Wild Cordyceps Sinensis, Bird's Nest Products, Rare Chinese Herbs & Material, Chinese Medicine Healthcare Products, Ginseng & Dried Seafood
Award (Year)
Hong Kong Top Brand (2010)
Brand Profile
Established for a century in Hong Kong, Pak Shing Tong adheres to the management philosophy of "Be mankind oriented, manufacture medicine wholeheartedly", offering the best quality and genuine products to customers.
Company Info
Company
Pak Shing Tong Ginseng Company Limited
Address
G/F, 2 Bonham Strand West, Sheung Wan, Hong Kong
Tel no.
(852) 2541 1882
Fax no.
(852) 2111 9201
E-mail
marketing@pakshingtong.com
Website
www.pakshingtong.com
Main Product(s) / Service(s)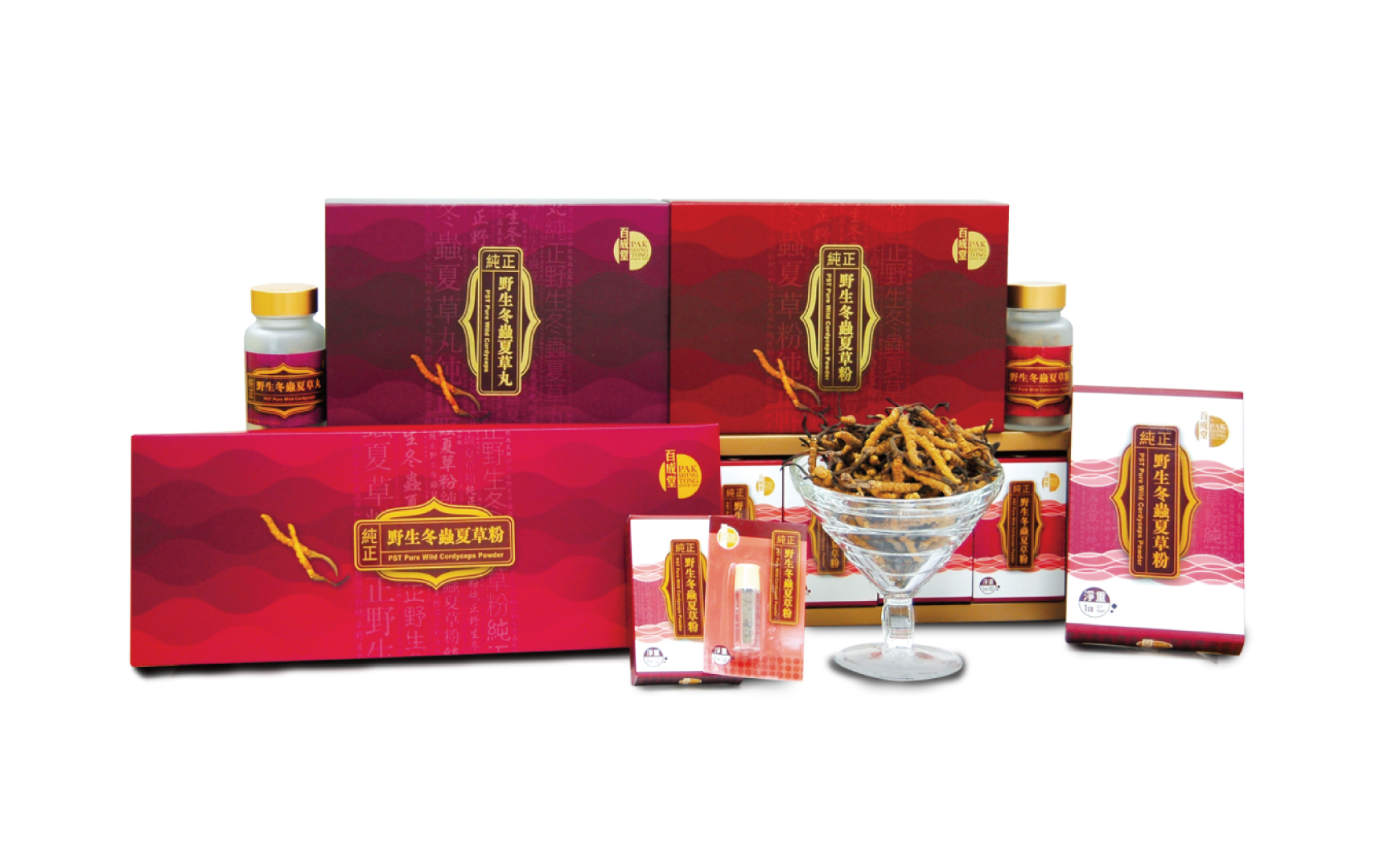 Pak Shing Tong Pure Wild Cordyceps Powder Series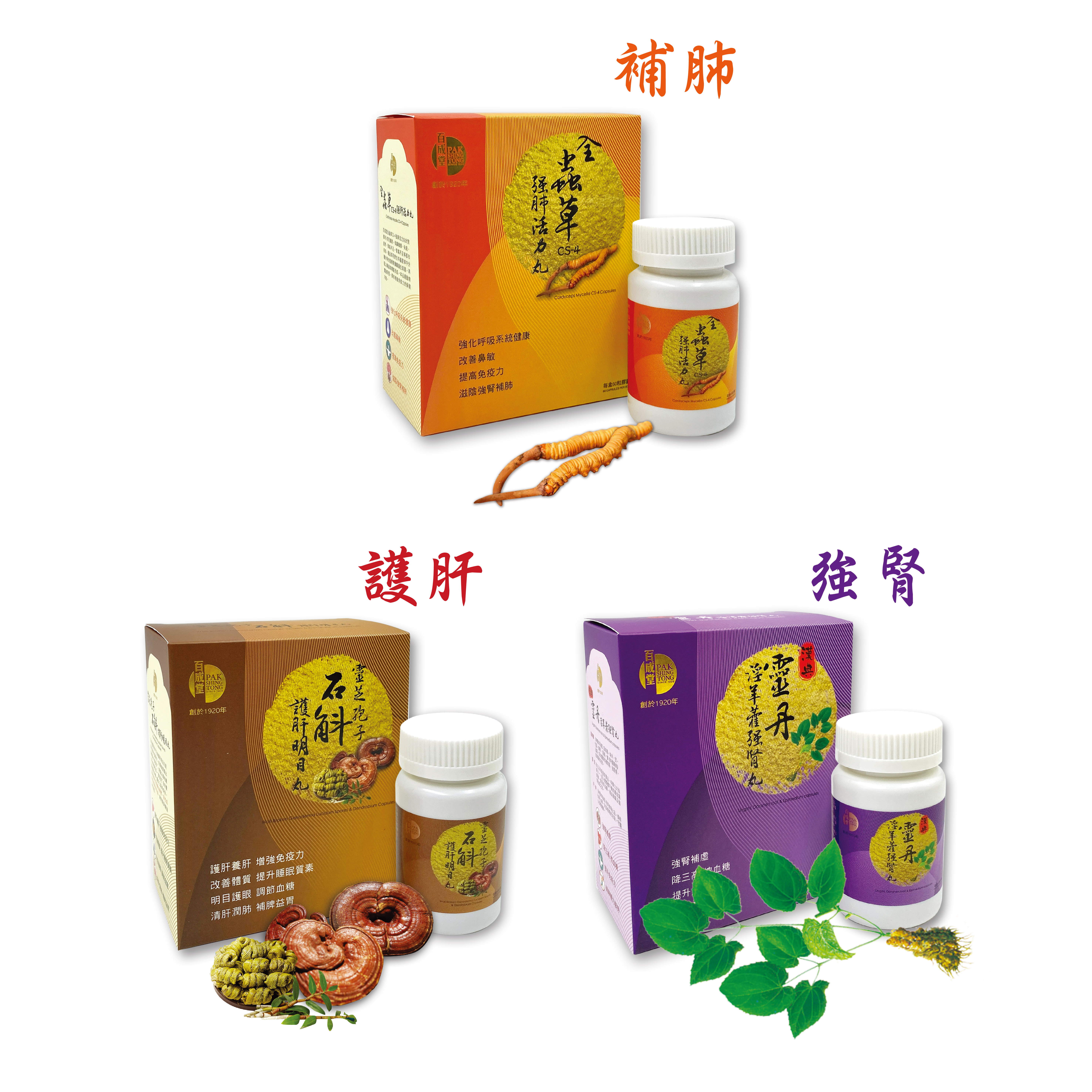 Pak Shing Tong Health Supplement Series (Cordyceps Mycelia CS-4 Capsules / Lingzhi, Danshen Root & Epimedium Capsules /Wall-Broken Ganoderma Lucidum Spores & Dendrobium Capsules)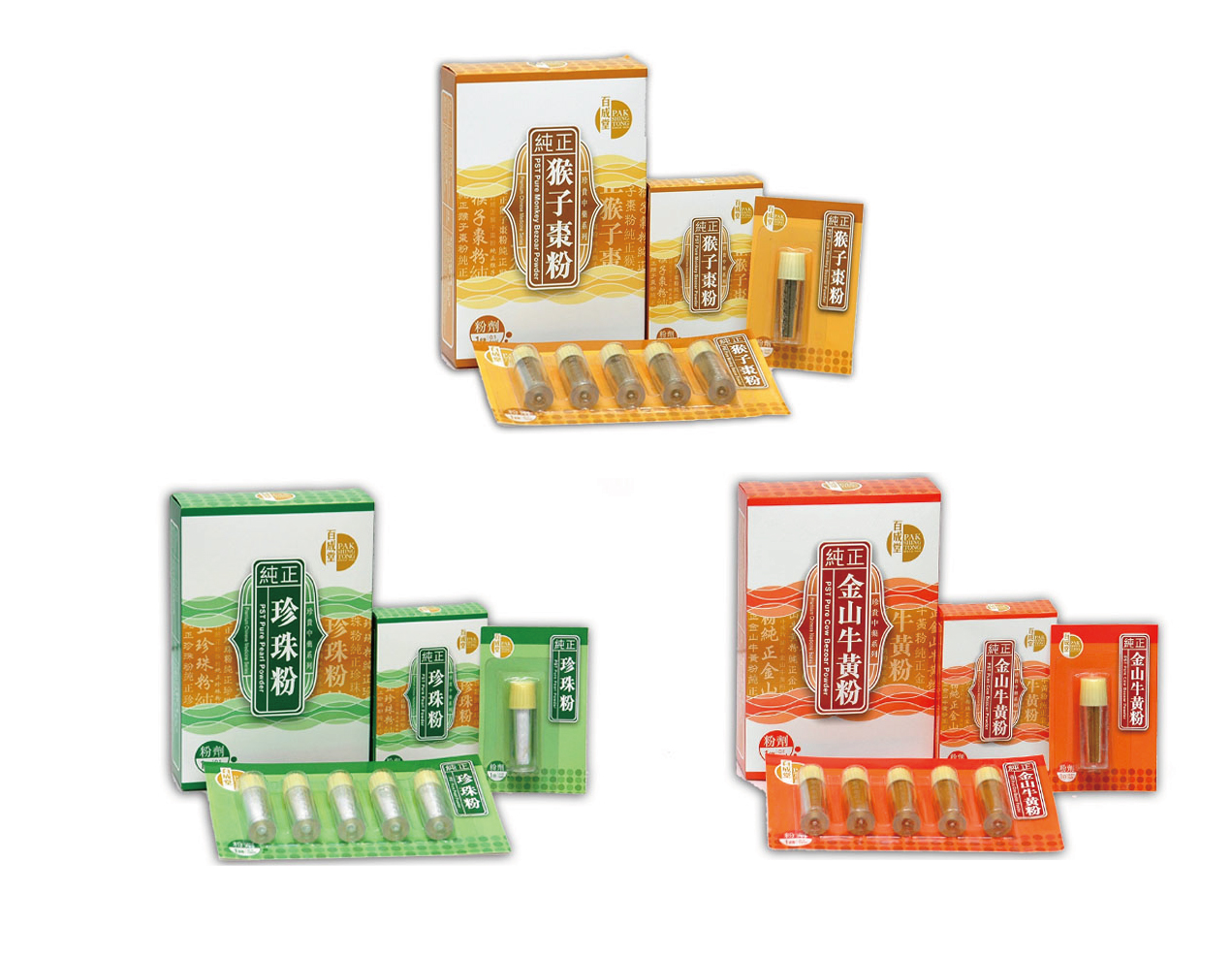 Pak Shing Tong Pure Pearl Powder/ Pure Monkey Bezoar Powder/ Pure Cow Bezoar Powder
Brand NEWs
Please refer to Chinese version.